Service Scripts for 18 October 2020: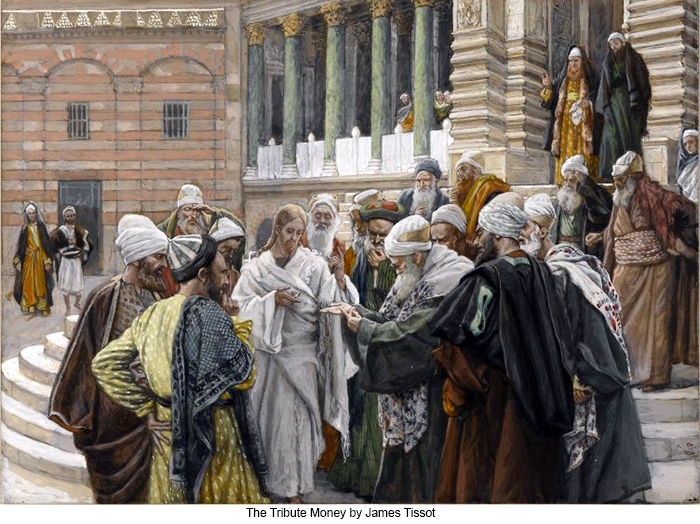 18 October 2020 A Proper 24 Service Script

  

= Word Format
18 October 2020 A Proper 24 Service Script  = .pdf Format
He Came. He Saw. He was pretty Happy at the end!
We all know how different things feel these days, and we are by now used to making allowances for things we can do and things we cannot do. That said, we made the best of our Sunday Visit with Bishop Ihloff last weekend. His time with us will continue on Monday as he "Zooms in" with our regular monthly Vestry Meeting, which will be held Monday, 19 October 2020 at 7:00 PM.
And herein lies an opportunity. Without the usual chance to hobnob with the Bishop at a coffee hour event, the kind of questions you might have for him — or he for us — weren't able to happen. But we will have an opportunity for some conversation Monday Evening.
There are two ways you can participate. First, you are welcome to contact Sandy Cormack or me with questions you have to share with the Bishop, and we will be happy to raise them. Alternatively — since Vestry Meetings have always been open to all members — you may ask us for the Zoom Meeting link and join us live and on screen. Even if you have never participated in an electronic meeting, we can get you up to speed in very short order.
Your opinions and feedback are crucially important to us, especially since we see so few people on a weekly basis. I am always eager to respond to your questions and suggestions.
The Rev'd Canon Dr. Mark Gatza,
Rector
(From the "Old Days," when you used to be able to get a haircut!)